Als jij iemand bent die graag het verschil maakt bij de klant als parttime kassamedewerker en klantvriendelijk bent, dan willen we jou leren kennen voor onze KARWEI winkel in Huizen, voor 16-24 uur per week.
Met een glimlach begroet je de volgende klant die komt afrekenen, je vraagt of hij alles heeft kunnen vinden, en beantwoordt zijn vragen terwijl je intussen zijn artikelen scant.
Wat doe je als kassamedewerker?
Als parttime kassamedewerker sta je de klanten goed te woord, scan je artikelen en zorg je voor een correcte afhandeling van de betalingen. Daar waar mogelijk help je klanten met vragen over het assortiment. Daarnaast help je in rustige tijden je collega's in de winkel om het assortiment zo goed mogelijk te presenteren.
Technische kennis is niet nodig, dat leren wij je wel!
Werklocatie en ontwikkeling
Je gaat als kassamedewerker aan de slag bij onze KARWEI in Huizen, locatie Warandebergstraat 45.
Bij ons staat jouw ontwikkeling centraal, omdat we daarmee een gezellige werksfeer creëren waar de klant naar tevredenheid wordt geholpen.
Je hebt als parttime kassamedewerker nodig:
Enthousiasme om te werken bij de hipste bouwmarkt en woonwinkel van Nederland!
Nauwkeurige werkhouding met gevoel voor cijfers en detail.
Servicegerichte instelling, en vriendelijk naar onze klanten.
Open om collega's achter de servicebalie of in de verkoop te helpen.
Flexibel inzetbaar doordeweeks in overleg met de bouwmarktmanager.
Je krijgt van ons in deze baan als kassamedewerker:
Werken in een prettig familiebedrijf met een leuk en gezellig team;
Veelzijdige functie voor 16-24 uur per week, met veel zelfstandigheid;
Bruto maandsalaris conform CAO DHZ, afhankelijk van leeftijd en ervaring.
Opleidingen via onze KARWEI Academie; voor ons is jouw ontwikkeling prioriteit #1!
Gezellige werksfeer die bekend staat als 'no nonsens met een hart', met behulpzame collega's
Sla de spijker op z'n kop!
Reageer en ontdek hoe leuk het werken in een bouwmarkt is!
Vooruitstrevend en met plezier naar je werk; Karwei. De bouwmarkt met smaak.
Heb jij interesse in deze functie?
Dan ontvangen wij graag je motivatie met CV! Je kunt reageren via ons Sollicitatieformulier.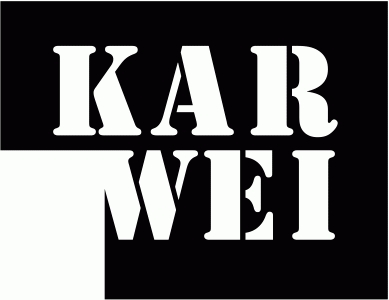 Karwei Huizen
Warandebergstraat 45
1271 ZC  Huizen


Gerelateerde vacatures

Schoonmaakmedewerker - Den Bosch
Den Bosch

Schoonmaakmedewerker - Alkmaar
Alkmaar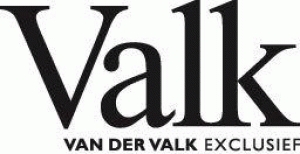 Medewerker bediening l Dagdienst
Dordrecht