Zoek jij plezier in je werk? En vind je flexibiliteit belangrijk? Dan heb je dat in deze bijbaan als hulpkracht nu gevonden! We zoeken iemand zoals jij die bij onze KARWEI in Purmerend voor 3-12 uur per week extra wil bijverdienen, als onderdeel van een gezellig team collega's.
Als hulpkracht doe je in deze bijbaan werkervaring op én houd je geld over om leuke dingen te doen!
Technische kennis is niet nodig, dat leren wij je wel!
Als hulpkracht doe je het volgende:
Schaponderhoud: vullen en spiegelen van de presentaties.
Begroeten klanten en locatie aangeven waar gewenste assortimentsgroep zich bevindt; bij vragen doorverwijzen naar medewerker winkelvloer of verkoopspecialist.
Bedienen van de klant aan de kassa en voorkomende werkzaamheden rondom de kassa.
Klanten helpt vanachter de servicebalie waarbij je licht-administratieve taken verricht.
Vegen, schoonmaken, gebruik schoonmaakmachine indien bevoegd.
Bediening van de zagerij indien bevoegd.
Wij geven je de training om alles in deze bijbaan veilig en klantgericht te doen.
Werklocatie en ontwikkeling
Als hulpkracht ga je aan de slag bij KARWEI Purmerend (Wijdewormer), locatie Neckerstraat 14 (1456 BD). Bij ons is jouw ontwikkeling belangrijk, ook als het voor jou een bijbaan is.
Als hulpkracht heb je het volgende nodig:
Enthousiasme voor een bijbaan bij de hipste bouwmarkt en woonwinkel van Nederland!
Servicegerichte instelling met een gemotiveerde werkhouding.
Je werkt graag op een inspirerende manier met klanten.
Open om indien nodig je collega's achter de kassa, servicebalie of in de verkoop te assisteren.
Flexibel beschikbaar, inzetbaar 's avonds en in het weekend in overleg met de bouwmarktmanager.
Je krijgt van ons in deze bijbaan als hulpkracht:
Flexibel werken (in overleg met de bouwmarktmanager bij het inroosteren).
Bruto all-in uurloon tussen € 4,80 - € 12,- (incl. vakantiegeld), afhankelijk van leeftijd en ervaring.
Toeslagen, overwerk en een warme maaltijd conform de cao Doe-het-zelf-branche.
Opleidingen via onze KARWEI Academie, om jouw productkennis en vaardigheden te vergroten.
Kans om te laten zien wat je in huis hebt en doorgroeimogelijkheden in ons opleidingstraject.
Gezellige werksfeer die bekend staat als 'no nonsens met een hart', met behulpzame collega's.
Sla de spijker op z'n kop!
Reageer en ontdek hoe leuk het werken in een bouwmarkt en woonwinkel is!
Een bijbaan met toekomst; geen punt bij KARWEI.
Decoratieve producten voor een aantrekkelijke prijs, altijd en overal.
Heb jij interesse in deze functie?
Dan ontvangen wij graag je motivatie met CV! Je kunt reageren via ons Sollicitatieformulier.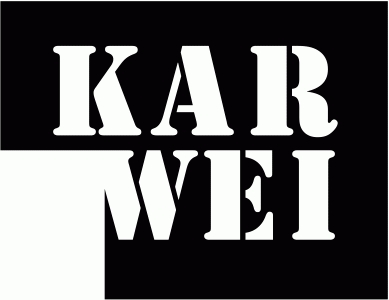 Karwei Purmerend
Neckerstraat 14
1456 BD  Wijdewormer


Gerelateerde vacatures

Accountmanager Automotive Noord Oost Nederland
Zwolle, Meppel, Deventer, Lelystad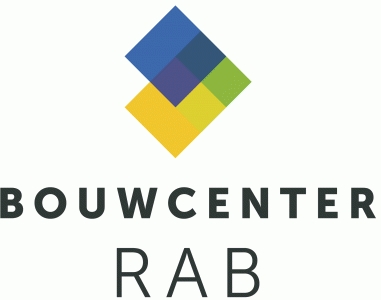 Verkoper bouwshop
Sassenheim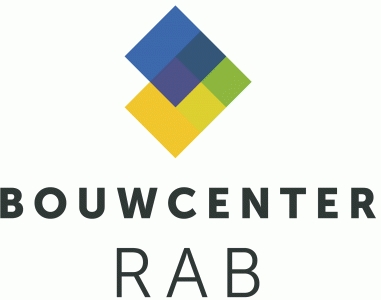 Verkoopmedewerker bouwshop
Zwaag